How To Rescue Deleted Videos in Windows 10/8/7 – Best Guide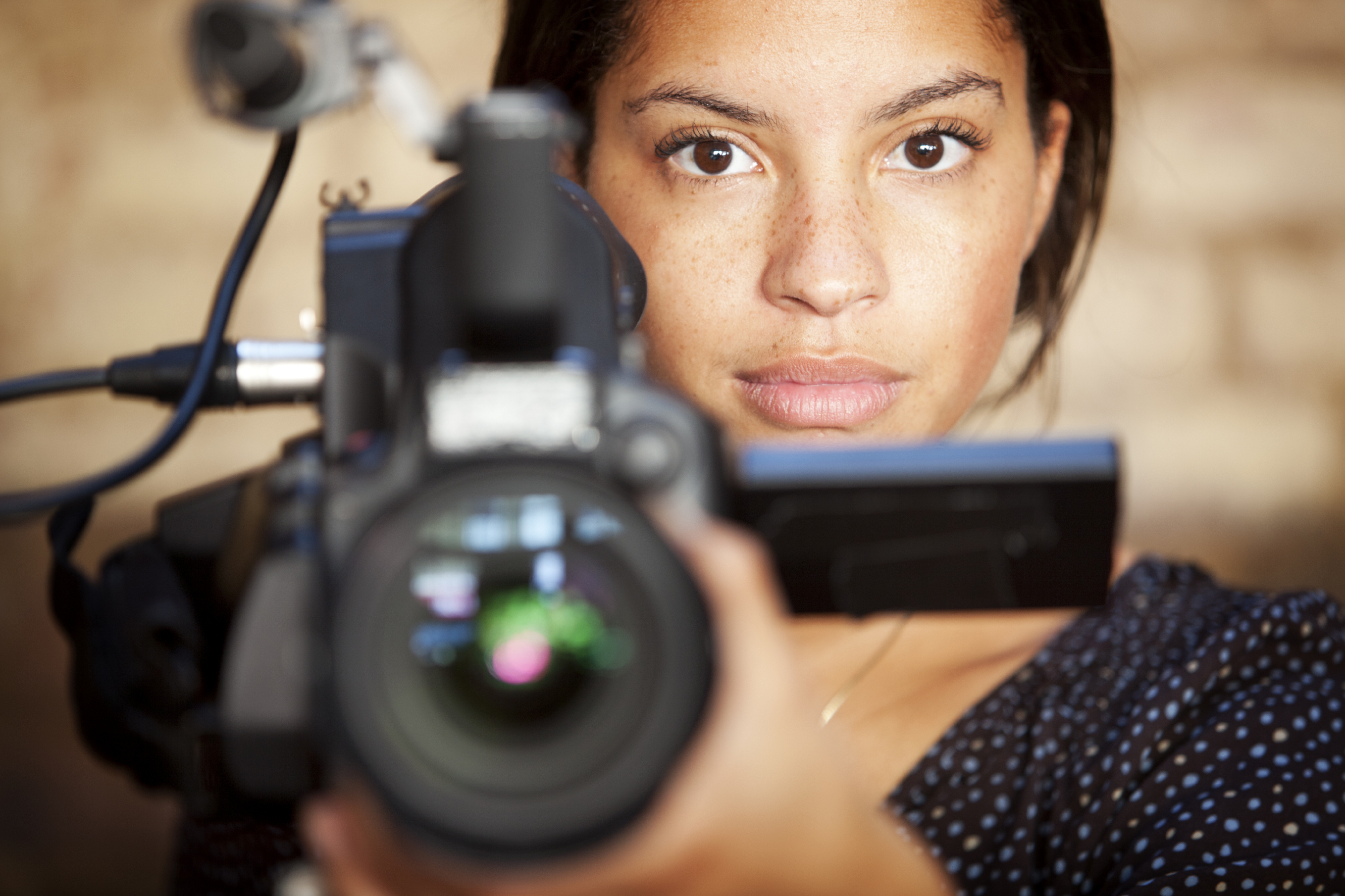 For the movie lovers, they would like to store thousands of movie video files in their computer. And of course, not only movies, after the widespread using of digital camera and DV, they also record many video files of their daily life. But it can be upsetting to realize that you have lost the video files after accidental deletion, partition formatting, operating system corruption, or virus, etc. This tutorial will show you how to rescue deleted videos files.
What is Video?
Before the video file recovery, let's learn something about the video. The so-called "video" commonly refers to several storage formats: AVI, RM, MP4, etc. Video becomes one part of our daily life because it is portable and easy to share. But video file is still a kind of data, it is difficult to avoid or escape from video file loss.
Reasons of Video Loss
Wrongly formatting
Sometimes it is necessary to format the partition when we reinstall the operating system or convert partition from FAT to NTFS. If we don't pay attention, all the video files may be lost after the formatting.
Accidental deletion
It is unavoidable that we may find the useful and precious video files have been deleted after a few quick clicks.
Error reading and writing
The video files can be lost when device disconnecting while reading or recording video files.
Virus attack
After the virus infection, it is possible to lose your video files, or your video files will be in unsafe condition.
Hardware corruption or unknown reasons
Methods to Recover Video Files
It is OK to download or buy another movie or you have already recorded your video files on the YouTube or backup. But most of us just store video files on our hard drive, memory card, flash memory, etc. Is it possible to perform video file recovery?
As a powerful photo recovery application, uFlysoft Photo Recovery for Windows can rescue video easily. Don't be confused by its name (Photo Recovery), it can do more than this, for example, video recovery. Why not have a try to recover deleted video? Now install the video recovery software on your computer, start the program, scan your hard drive where your lost video files were stored, and then it will show you your lost videos. You can choose which one you want to get back. All these steps of video recovery just take about 10 minutes. For the users who want (this article is written for Windows OS PC) to achieve video files recovery operation on Mac PC, you can try uFlysoft Data Recovery for Mac.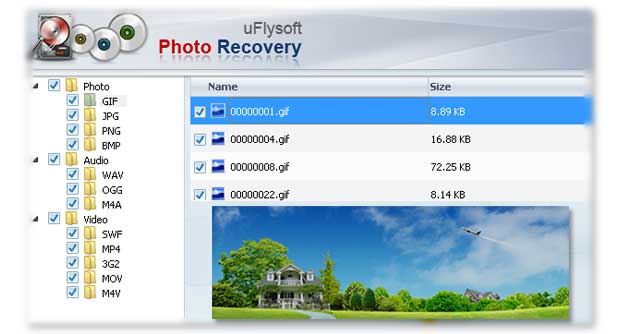 If the video files you want to recover are on a SD card or in your camera, they can also be recovered by this application. You should connect the external storage media to your computer first, and make sure that the uFlysoft software can detect it like a removable hard drive.
Related Articles:
How to Recover Deleted Pictures?
How to Achieve Camera Data Recovery?
How to Recover Lost Photos from SD Card?