How to Recover Deleted Pictures
Guys, have you ever accidentally deleted your precious pictures from your computer, phone SD card or camera SD card, still think about how to get them back but no way to do it? Common belief thinks if you deleted the pictures, they are just gone and it is impossible to get them back. Actually you can recover deleted pictures easily if you follow my suggestions below.
First thing first before recover deleted pictures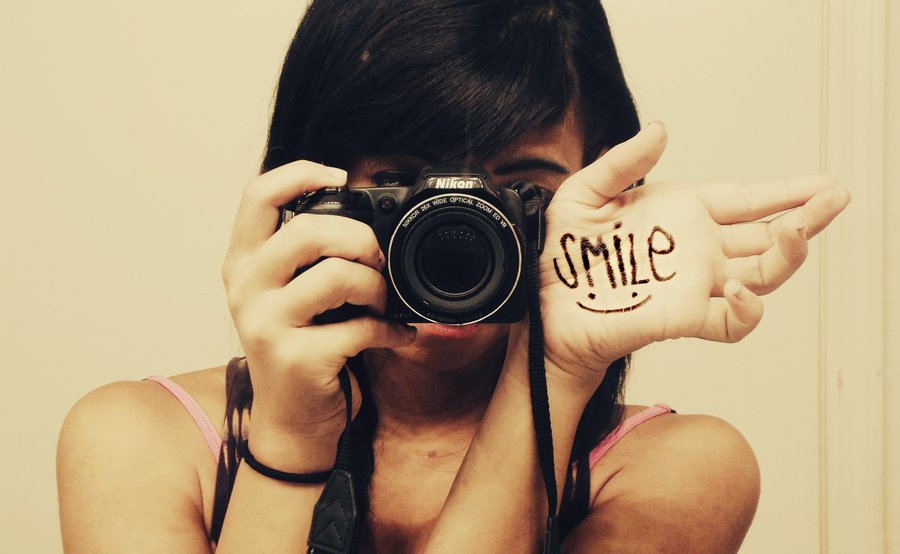 For better chance to recover lost pictures, you should STOP using your computer. For example, don't put anything new into yourhard disk which stored the precious deleted pictures. That's a very important point.
The reasons why I tell you the above info is that if you put new files into your computer or storage device which your files were lost from, the data overwritten will happen and then you will lose the chances of recovering your files.
Tip: Do not let your machine have any chances to meet physical damage.
Why you can recover deleted pictures from the machine?
Usually, only one delete command won't make pictures disappear completely from machine. The pictures are still there in the machine just marked as free space to be overwritten. If you keep putting something into it, the new data may take over the space where your precious deleted pictures stored. Once overwritten, it's impossible to recover lost pictures. That's the reason why you should do the first thing first. So as is clear to us, as long as your lost pictures are not written over by new data, you CAN definitely achieve pictures recovery on the tiny piece of your machine.
How to recover deleted pictures?
The easiest way to do digital picture recovery is to try uFlysoft powerful software-uFlysoft Photo Recovery for Windows, a powerful photo recovery software using advanced recovery algorithm. It can deeply scan your machine to look for the lost pictures. Once found, it's pretty easy to perform pictures recovery even within minutes. Only three steps:
1.Scan your machine to seek lost pictures;
2.Preview the founded pictures you lost before;
3.Recover the founded pictures easily.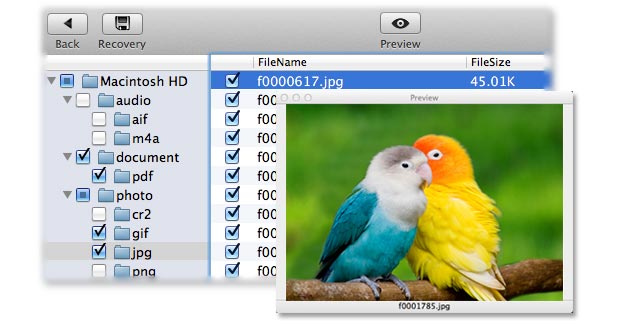 Besides, this photo recovery program can also recover lost video and music. Supported photo formats like GIF, TIF, BMP, JPG, PNG, PSD, WMF. And video, music formats such as AVI, SWF, MPG, RM, WMV, MP3.
One more tip: This photo recovery software only works under Windows platforms. If you are using Mac operation system, please turn to uFlysoft Data Recovery for Mac to use this powerful data recovery software to recover your deleted data. But whatever you are using uFlysoft Photo Recovery for windows or uFlysoft Data Recovery for Mac to perform pictures recovery, better save the recovered photos, videos or music to another drive in case overwrite original data.