How to Recover Lost Photos from SD Card?
Nowadays, more and more people have the digital products, such as digital cameras, smart phones etc. Usually, these kinds of products have the SD card inside which is small in shape but has a vast space can store a huge amount of data. It's convenient for our lives. However, here comes the problem, such as loss of data, for example, the photos.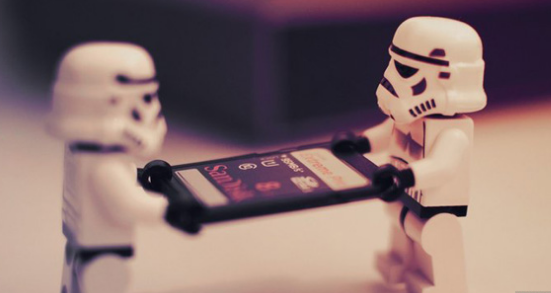 Photo deletion from digital products happens everywhere as the world is stepping towards digitalization. Sometimes, digital cameras bring us great troubles as well as good memories. One of the common problems about deleting photos from camera like, "I carelessly deleted photos from my digital camera SD card. Is there any way to get them back? "
For many people, it seems impossible to get the lost photos back. Actually there is a good way to solve your problem and recover photos from SD card.
How to get back deleted photos?
You can easily recover photos from SD card on your own with uFlysoft Photo Recovery for Windows, an easy-to-use and do-it-yourself photo recovery program to recover lost photo sunder Windows platforms. Only 3 steps needed to recover photos from SD card. Here is the tutorial about how to use 3 steps to recover the lost photos.
1. Download and install the uFlysoft Photo Recovery for Windows on your computer. Connect your digital camera with the SD card inside to your computer. Click "My Computer", you will see the drive letter assigned to your camera's memory card. Open the application and choose the drive which you want to recover, and then select the files which you want to bring back. (This software is designed for Windows PC, for Mac user can try uFlysoft Data Recovery for Mac to recover not only photos but also other files on your Mac.)
2. After selecting the files you would like to bring back. Click "Scan" button to SCAN the SD card automatically.
3. Then you will find lots of photos you deleted are all found and recoverable. Preview them to confirm if your deleted photos are there. After confirmation, click the "Recover" button,then after a few minutes, the photos will come back to you.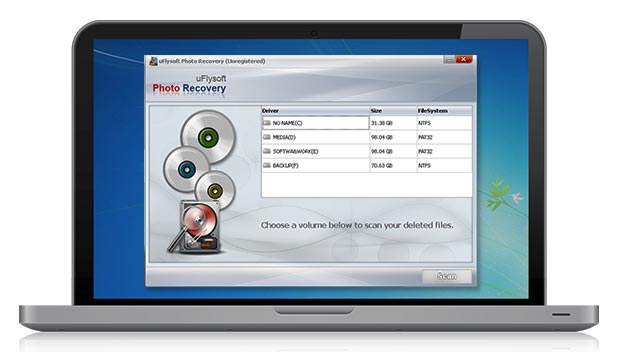 Caution: Please don't save your recovered photos in the SD card which you want to recover, because once you save in it, the new information will overwritten your SD card, it may make your recovery failure.
Tips:
. After performing photo recovery from SD card with uFlysoft software, you'd better save the recovered photos to another disk to build a backup.
. For those who need to know more details, you can see more articles on our official website anytime you want.