How to Fix Memory Card Error
Memory card is used on all digital media and digital cameras to store captured images. For easy accessibility and storage of images people often transfer memory card data to their system. This is a good practice to store images for long time. But sometimes users get some unknown set of error tags while accessing memory card contents for view or further processing that lead to inaccessible images. One common error tag related to memory card is 'Memory card error'. It is important to fix this urgently for quick image accessing and to avoid any critical photo loss situation.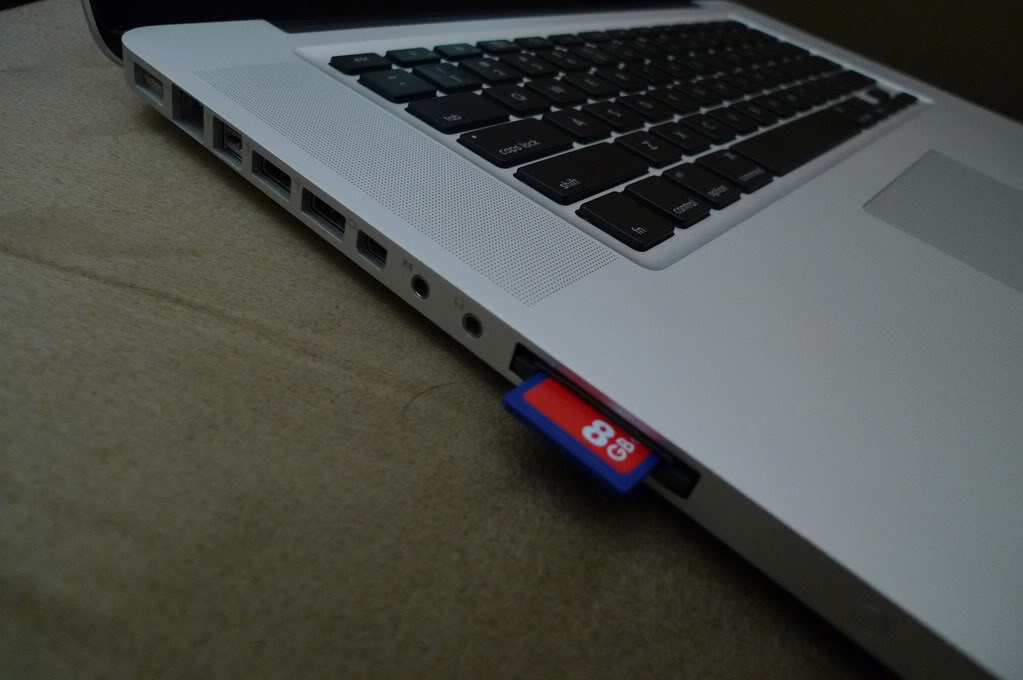 Other related memory card errors are:
»'Card not initialized'
» 'Card error'
» 'Read error' or 'Write error'
» 'No memory card'
» 'The card cannot be used'
Cause of Memory Card Error
The memory card errors may occur due to various reasons, ranging from virus infection to memory card data structure corruption, most frequent reasons of memory card error as follow:
• Switching off a camera before an image is completely written to the card
• Removing the memory card from a camera while an image is being written off
• Batteries giving up as files are begin transferred from the camera to a computer
• Pulling out the memory card from a card reader while its content are open on a computer
• Using a memory card which has not been formatted in the camera
• Rapidly shooting and deleting images when the memory card is full
No matter you use what method to overcome memory card error, the first thing you should do is to stop saving any new data on it to avoid data overwriting which would make your data lost forever, and find a way to fix memory card error soon.
Solution of Memory Card Error
How to fix memory card error? Here you can take the following steps to overcome memory card error.
» Connect your device to a computer to access the data, instead of view data on the device directly.
» Use a card reader for accessing the data on a computer or try with another data cable.
» If using card reader doesn't work, you need to check the card for errors. It is possible to check media errors using Disk Repair utilities, such as CHKDSK in Microsoft Windows and Disk Utility in Mac OS X operating system.
» If the above steps fail to overcome memory card error, you have no option but to go for formatting, and start memory card recovery immediately.
No matter what kind of memory card errors makes you lose data from your card, you can find it back with third-party memory card recovery software. Memory card recovery software can scan logical damaged memory card and recover the data.
As a Mac user, you can use uFlysoft Photo Recovery for Mac, which can recover deleted, formatted, lost and inaccessible files including images, videos and songs from Mac, memory card and other storage media. As a Win user, you can use Windows version to recover lost photo file easily.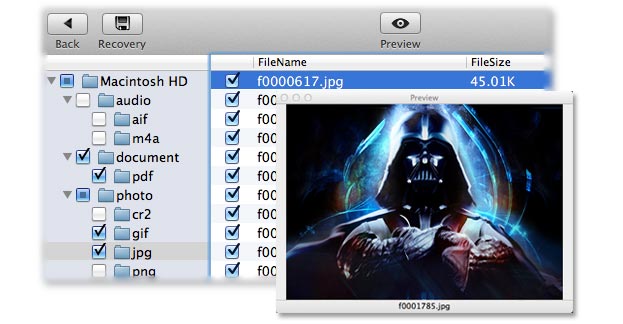 Related articles:
• How to Use Memory Card Recovery to Recover Lost Data
• How to Recover Deleted Files from Emptied Trash on Mac
• How to Recover Lost Photo on Mac Drive?