How to Recover Lost JPG Images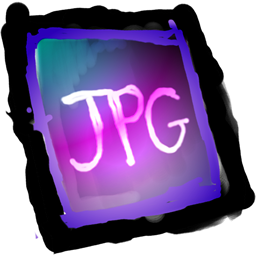 As a popular type of image, JPG are well-known in the world. JPG is an ISO/IEC group of experts that develops and maintains standards for a suite of compression algorithms for computer image files. JPEG is also a term for any graphic image file produced by using a JPG standard. A JPG file is created by choosing from a range of compression qualities (actually, from one of a suite of compression algorithms).
When you create a JPG or convert an image from another format to a JPG, you are asked to specify the quality of image you want. Since the highest quality results in the largest file, you can make a trade-off between image qualitiesand file size. Formally, the JPG file format is specified in ISO standard 10918. The JPG scheme includes 29 distinct coding processes although a JPG implementor may not use them all.
Together with the Graphic Interchange Format (GIF) and Portable Network Graphics (PNG) file formats, the JPG is one of the image file formats supported on the World Wide Web, usually with the file suffix of ".jpg".
In a word, JPG is an important type of image in our daily lives. But it also has its own shortage which can be a big problem for us.
Symptoms of JPG Files Loss
Losing the JPG files is a troublesome thing for us because it means we may lose the precious photos of our family or lover. What make the JPG files loss? Here are the main reasons.
1. Accidentally or wrongly delete JPG files from your computer or your memory card. (Wrong Operation)
2. Lose JPG files when transferring them from computer to your memory card for unknown reason.
3. Formatting or virus infection.
4. Suddenly shut down/power off. It is dangerous to a memory card in a digital camera or a cell phone. What's more, it can damage your machines too.
The problems seem serious. But if you ask the help of JPEG recovery, it is quite easy to recover corrupted jpeg. So just follow me, I will help you to get back your JPG files easily.
Recover JPG Files with JPG Recovery
To recover jpg images, I suggest you to use some third-party JPG recovery software. uFlysoft Photo Recovery for Windows is recommended one, which can do more things besides JPEG recovery. Now follow the 3 steps below to achieve JPEG recovery.
1. Install the free download uFlysoft Photo Recovery on your computer;
2. Launch the software. Follow the onscreen prompts to choose the place where the lost JPG files were stored and click the "Scan" button. (If you want to recover JPG in your memory card, just choose your memory)
3. After scanning finished, click the "Recover" button, and then you will be asked for a "destination folder" where the program will save the repaired file. Select a secured location on your hard drive and follow the rest of the prompts to complete the task.(Attention: Do not save the recovery JPG files in the place where the lost JPG were stored before or you will lose them forever!)
After all of these steps, you will find the lost JPG files all coming back to you again.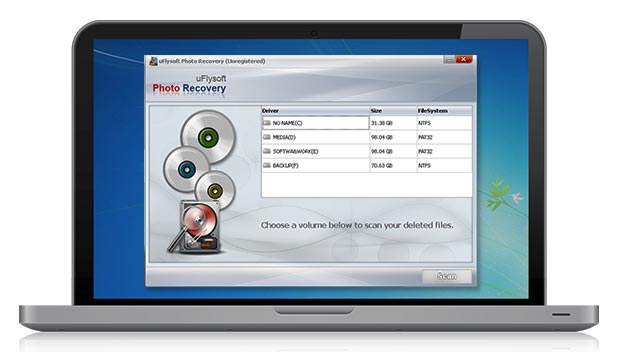 Tip:
If you are a Mac user and also lost your JPG files, you can try Data Recovery for Mac to recover JPG files on your Mac PC on official website uFlysoft studio.
Related Articles:
How to Recover Deleted Pictures?
How to Achieve Camera Data Recovery?