How Important Our Data Is
With the rapid development of computer and network technique, we human being need to pay more attention for protecting the important data,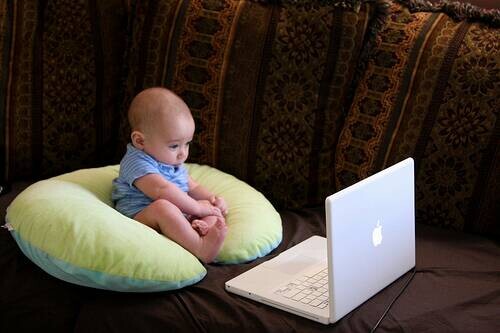 especially some valuable files like personal information or enterprises' resources, need more energy to focus on 'cause the network technique development also brings some threat-like hackers who will steal those information. Some experts point out that we need to follow some rules to act the effective process to protect our data like:
Effectively back up the valuable data
Regularly maintains the hardware
Run anti-virus software and system-cleaning tool periodically
But sometimes users will still lose their data by many unexpected reasons. In this article, we will bring users the detailed information about the principal causes of data loss, how to prevent it and if users really need to face it, how to solve data loss problems.
Main Causes We Need to Pay Attention
The main causes of data loss sometimes are broadly separated into two categories: Software Fault and Hardware Fault.
Software Fault includes: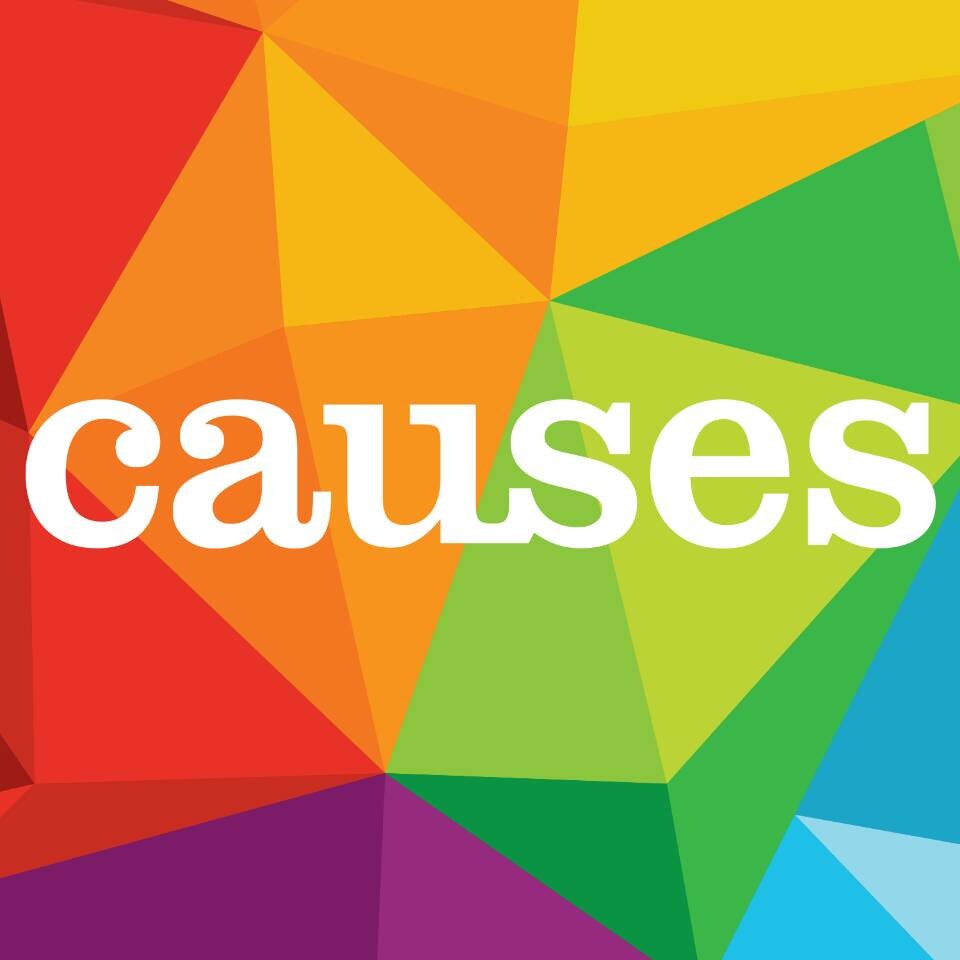 1. Virus infection; 2. Wrongly formatting, partitioning; 3. Wrongly clone; 4. Wrongly operation; 5. Power-off while operating.
Software fault generally presents as no operating system appears, read error, files are unable to find, unable to open, messy code, no partition report, etc.
Hardware Fault includes: 1. Damage to hard disc, 2. Magnetic devices deformation; 3. Chips or other part burnout.
Hardware fault generally presents as a hard drive cannot be read, with the sound like "crack", or the hard drive does not rotate.
Are these so familiar? Maybe some users said that lots of these are unavoidable, but why don't users realize that even virus infection sometimes is caused by wrongly operation by our human being? What? You don't believe it? A little example: You download an app from nowhere and install it on your computer. Guess what? It brings you virus. Even worse, it steals your bank account or other personal information. So, users need to believe it.
Let Data Do the Work
75% of Data Loss Make Data Loss Happen
Wrongly operation which makes data loss happen is a god damn pity thing for computer data.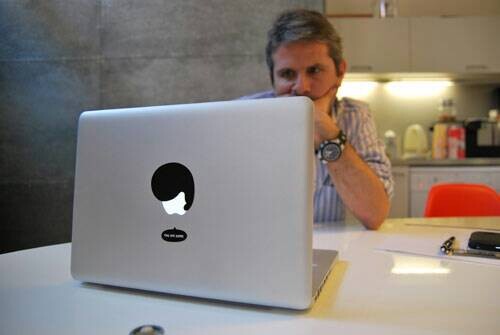 If we cannot get data back, it's a disaster no matter you are a boss of a company or you are just a little staff of a company.
Delete files without careful consideration, do a wrong operation in hurry-scurry situation. All of this kind of action will cause important file loss problem. According to the research which comes from the State Information Center, almost 75% of data loss problems are caused by wrongly operation. Though users can solve data loss problem which due to software faults and the probability is getting 98%, if users can pay more attention during the process of operating, they can avoid data loss completely.
The regular phenomena are that the above data loss problem mostly happens on a personal computer or laptop, but not server 'cause the server is always well protected by a professional. Think about if normal users get the consciousness like the professional to protect and back up the data regularly, the probability of data loss will be reduced.
97% Of Data Loss Problem Can Be Solved
Forced shutdown, operate on the source disk, etc. All of these actions will make data loss problem become even more worse. Shown on the report, 7% of users will turn on/off the computer repeatedly. This makes 28% of these users cannot get back their lost data. But, 42% of users do not do any operation on the computer after a data loss problem happens, and the probability of succeeding in data recovery is nearly 97%! What a big difference!

According to the detailed research, the probability of succeeding in data rescue is up to 97%! So let's move to recover lost file from Mac.
Suit the Remedy to the Case: Use Suitable Software Can Save Data Promptly
It is absolutely possible from a technical point of view that users can recover their lost data by using some data recovery tools (it is based on users do not do the wrong process we talk about above.) Tools like uFlysoft studio Data Recovery can help a lot even in some extreme situation like format the whole disk or storage device. It can also recover lots of files.
But I need to remind users is that no matter what make data loss happen, as I said above, don't put any new files into the device which the lost files were stored before, or users will lose the chance to bring them back because of the data overwritten situation.
A simple way to explain the file deletion and data overwritten-The files which were deleted are not really gone, only the space of them is freed up by the operating system. An example like this: Assume that you have one file on your hard drive and it is named "A". When you format your hard drive or delete the file "A" and empty your Recycle Bin, file "A" is not deleted forever-the operating system frees up the space of "A" so that the space can be used by new files later. This moment, you can use data recovery software to recover file "A". But if you put a new file name "B" into your drive, the "B" will take the space which was belonging to "A". This situation is called data overwritten. Once this happens, the chance of recovering files will be reduced. So I reiterate here: DO NOT use the computer after data loss happens until there is actually an effective way is found.
Important Tips for User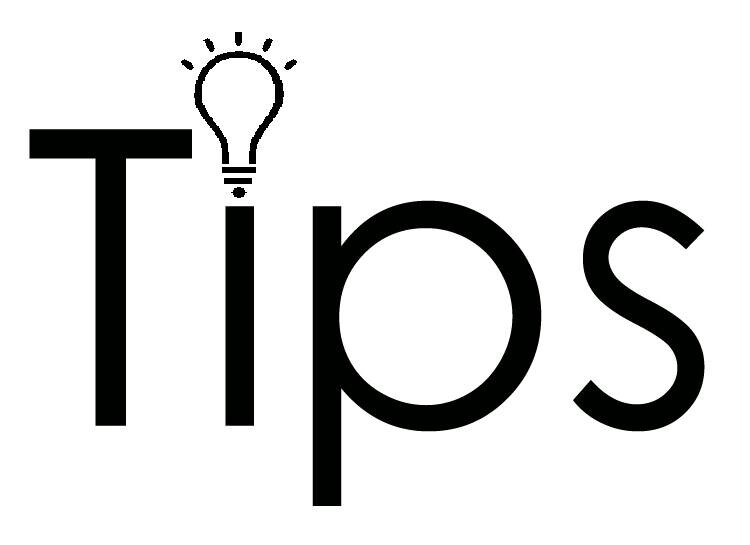 1. Follow the Steps to Process on Computer
Some computer users do not follow the steps which were offered by the computer, when the dialog box pops up, they often click for a while. And then, problems happen. They may delete some files which are not needed to delete. So when users are operating the computer (no matter deletes a file or any other actions are taken), make sure to know clearly what the system remind you to do.
2. Don't Rename File Optionally
Many users sometimes like to rename the files or folders whatever they want, this also brings some troubles-a long time later, users will not remember what are the original names of the files or folders. This may also cause wrongly deletion. So, when users give a name to a file (or a folder), please give it a name which is related to the use of this file (or folder). For the Word document or Excel files which contents are modified regularly, name it with the date you modify it so that users can remember and won't delete it accidentally.
3. Backup is very Important
If the files are not taking up too much hard disk space, user can build a backup on the local hard disk (back it up on a different partition). If the files take too much space or the files are very important, back it up on other storage device or use cloud service to store them.
4. Do Not Store New Files before Recovering Lost Files
As long as the files are not being overwritten, chances of file recovery are still there. So, as I said above, don't put any new files into the drive which the lost files were stored before.
Data Recovery Q & A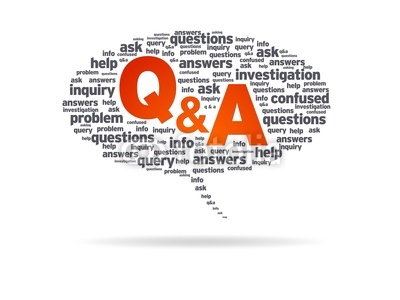 1. Use the System Recovery Function Well
Q: If I delete a file from the file system and make the computer down, is there any way to solve this problem?
A: If this file is only deleted and moved to Recycle Bin (or Mac Trash), just go there and restore it easily. But if the Recycle Bin (Mac Trash) is emptied, users can still get it back by using "System Restore" function to restore it. But the Mac system is more complicated than Windows or you may use TimeMachine to restore your Mac.
2. Files like Word or Excel Document Need to Set Auto Save Function
Q: Like the office files Word (or Excel), if I do not save the contents, how to recover them?
A: In the office files like Word or Excel, if users meet sudden power-off or forced shutdown, when these files are opened again, system will remind users "Unsaved file found", users just need to open it and save it. That's easy. Moreover, here remind user is that during using this kind of file, set the auto save time as "save per minute", it can protect files from data loss problem at all.