How to Repair Windows Registry Problems with uFlysoft Registry Cleaner?
When need to clean the Windows Registry?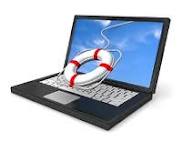 You may find your computer that are used for some time run slower and slower, and get DLL errors or other program errors, or can not run normally, then you should about cleanning your Windows Registry.
Most applications these days do not remove all traces of themselves when deleted. When these data files are lost, corrupted, or incomplete uninstallations or viruses modify them, the computer may not work properly or experience decreased performance. So it is essential to know how to clean the Windows registry to speed up the PC's performance.
uFlysoft Registry Cleaner is one of the best registry cleaner that allows users to scan his/her computer to find the registry problem, and repair Windows Registry by removing invalid registry entries, deleting registry file copies, and replacing missing registry files. It's very easy, fast and safe.
Download uFlysoft registry cleaner to scan your Windows Registry for free now.
How to repair Windows Registry with uFlysoft Registry Cleaner?
uFlysoft Registry Cleaner, with a clear interface, is the best and easy-to-use software which can scan your computer for free and repair your Windows Registry in 3 clicks:
Step 1: Launch the Registry Cleaner
Step 2: Click the following button to scan your Windows Registry to find the registry problem for free :

only a few minutes, uFlysoft Registry Cleaner scans your computer and shows the registry errors as follows: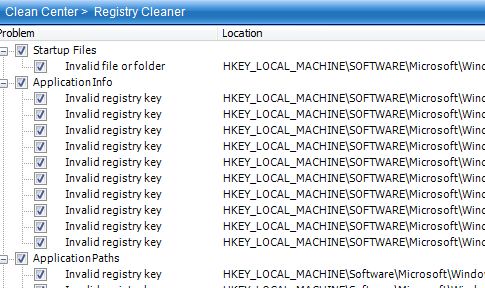 Step 3: Click "Repair" to repair your Windows registry.

uFlysoft Registry Cleaner not only can repair your Windows Registry to improve your computer, it can also optimize your system for free to speed up your computer.
Notes:
1. uFlysoft registry cleaner is a great Windows Registry Cleaner, it can scan and repair your registry errors on Windows 7, vista, XP, 2003; 32 bit and 64 bit.
2. If you want to recover your Mac Data, you can refer to our uFlysoft Mac Data Recovery.